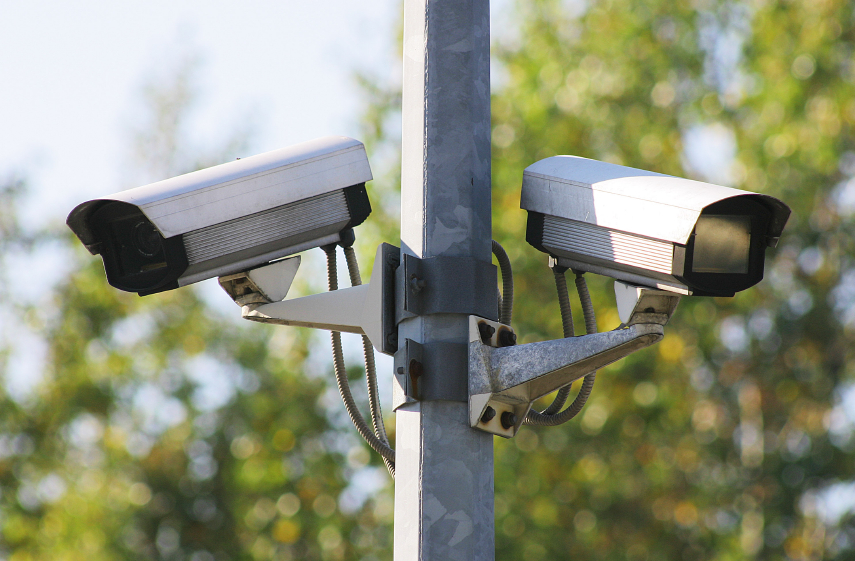 Closed Circuit Television (CCTV) security used to be highly expensive and was only used in high risk properties  however with the advancement in technology home owners or small business can now enjoy the benefits of having a CCTV system.

The application of a CCTV system is far reaching and can include environments such as:
Retail to identify theft of goods by customers or staff
Provide recorded images of deliberate falls in public areas
Track customers buying habits
Provide data on customer traffic on given days and times or to monitor the effectiveness of retails sales etc.
Record vehicle movements and record number plate information
Provide footage of graffiti or acts of vandalism to allow possible convictions
Allow monitoring of activity within an office or retail outlet remotely
CCTV can integrate with the Point of Sale system to monitor cash process and help to reduce shrinkage.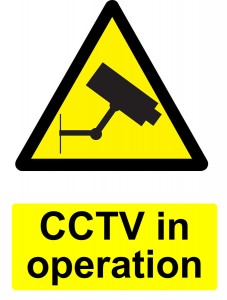 Technology now allows for live footage to be viewed remotely if required including display on a smart phone or tablet. This can be transmitted to almost any part of the world so business owners can always be in contact if required.
New technology now allows for transmission of camera footage via wireless systems which can significantly reduce the cost of expensive cabling and can network over a wide area.
Camera technology has advanced considerably over the past few years where IP (Internet Protocol) high resolution cameras can now be installed in retail, industrial and domestic applications.
Ansa Global Security has a team of highly qualified technicians and consultants that can advise, install and service the equipment.